Hurricane Preparedness
Hurricane preparation is one of the most important precautionary measures you can take to protect your home and family. We live in a state prone to hurricanes, and it's critical for every family member to have a clear understanding of what hurricane preparedness is. Security First Insurance is here to help you understand what you need to do before—and after—the storm.


.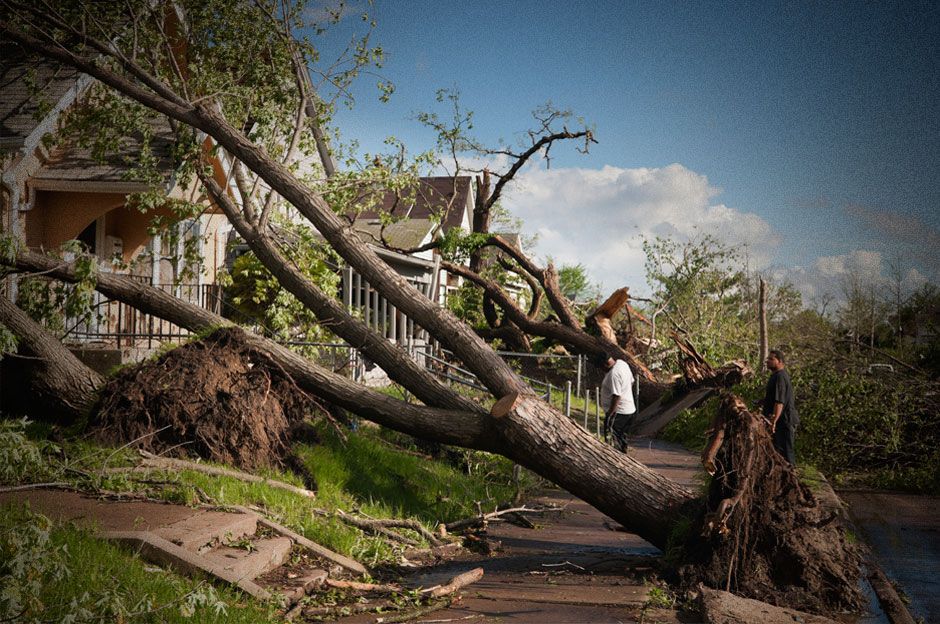 Ask About Your Insurance Company's Financial Stability
Hurricane preparedness is important for insurance companies, too. To us, it's not about how fast we can grow: it's about managing growth to ensure our ability to pay our customers' claims. Security First Insurance is one of a handful of companies doing business in Florida that has the financial stability to withstand multiple hurricanes. This is the promise we make to our customers every single day. Call your insurance company and ask them about their promise. Do they have the financial strength to withstand another 2004 hurricane season with four storms?