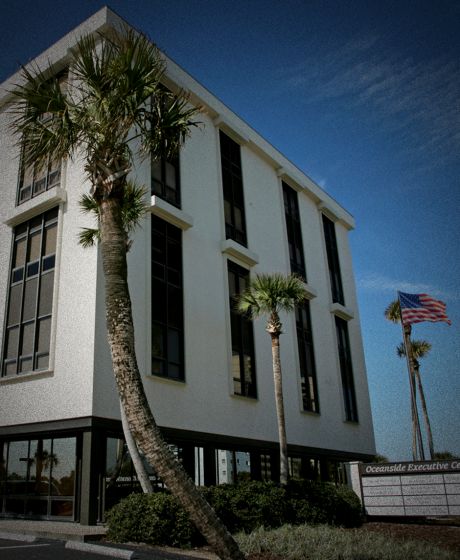 Committed to Florida
Floridians deserve a reliable, customer-focused homeowners insurance company that is committed to protecting Florida families and homes.
Security First Insurance was built on a nearly 100-year history in insurance and an acute understanding of Florida's vulnerability to natural catastrophe.
Widespread Devastation
Our founder, Locke Burt, was serving in the Florida Senate in 1992 when one of the worst U.S. natural disasters roared through South Florida—Hurricane Andrew made landfall.
Locke witnessed the devastation first hand when he traveled to Homestead, Florida. Andrew left behind more than $26 billion in insured losses. The state was unprepared, and Florida's homeowners insurance market quickly deteriorated into a state of crisis.
100 Year History
Locke's great grandfather, Ernest Olmsted, began his insurance career in 1918 when he opened an insurance agency in Des Moines, Iowa.
Raised in insurance and with a nearly 100-year family history in the industry, Locke was instrumental in helping Florida navigate its way out from under the rubble of a collapsing insurance market. He counseled state leaders and helped create a viable and healthy private homeowners insurance market where Floridians were provided more options and sound insurance protection.
From a Storm—a Vision Transpired
Soon after serving as a Florida Senator, Locke met his business partner, Harry Bleiwise. One year later on April 5, 2005, Florida-based Security First Insurance Company opened its doors.
Locke's experience and keen understanding of Florida's inherent vulnerability to natural disasters helped shape his vision for his new company— to create an organization that maintains an unwavering commitment to Florida.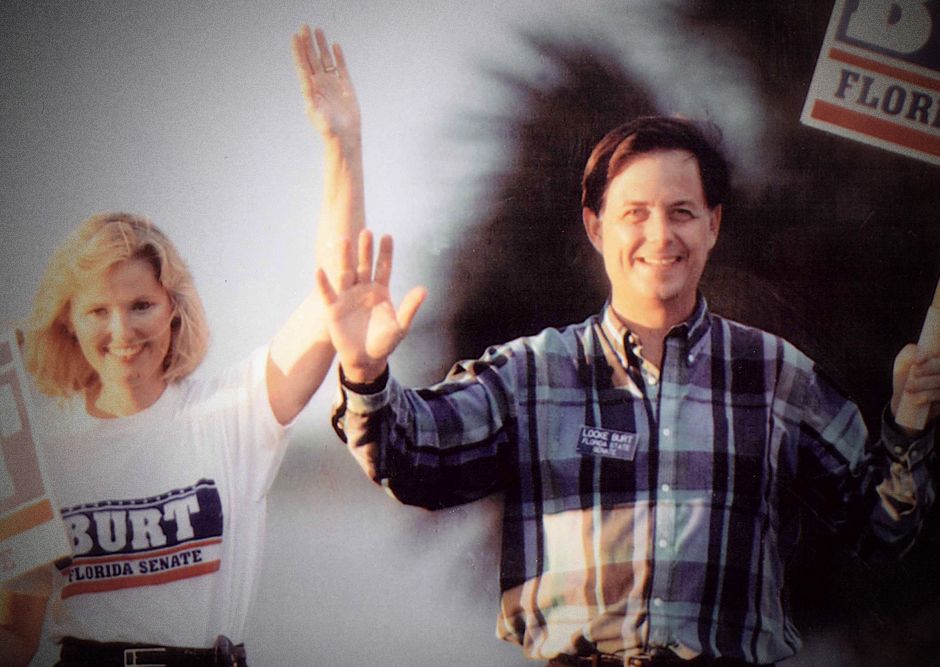 To us commitment means:
Listening intently to customers and being there for them — 24 hours a day, 7 days a week, 365 days a year

Having the financial strength to withstand multiple hurricanes in a single year

Offering exceptional service and solid insurance protection

Acquiring and retaining talented, compassionate, and forward-thinking employees who understand Florida

Managing growth and maintaining focus on Florida's homeowners insurance market

Leading the industry in the development of industry-first systems that empower customers and provide an incomparable convenience

Leveraging emerging technology and staying innovative

Giving back and supporting organizations that help Florida families and communities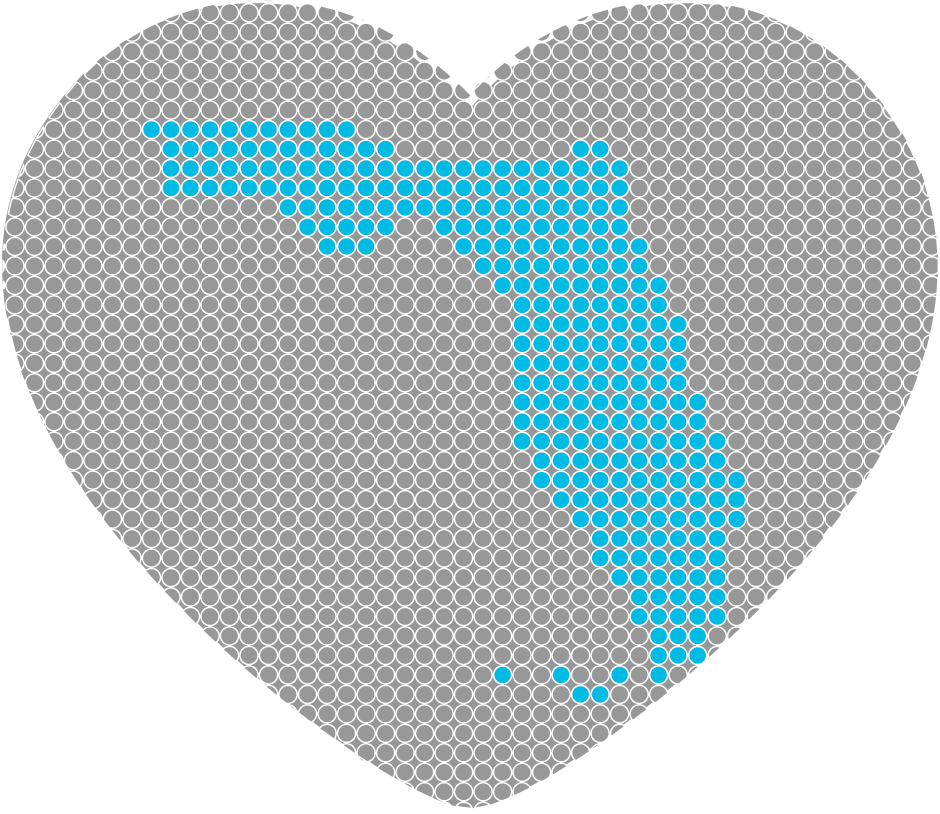 Security First Insurance is now one of the largest homeowners insurance companies in Florida.
We serve thousands of policyholders living across the state, and we hold the customer at the core of everything we do. Our promise to you is that we will remain committed to Florida storm after storm, year after year. We will stand by our values and continue to offer the best possible service—whenever and wherever you need us.
Our Management Team
Our management team has a pivotal role in supporting Security First Insurance Company's commitment to being there for Floridians, storm after storm, year after year. Members of our leadership team come from diverse backgrounds, bringing a wealth of knowledge in insurance, technology, and other key industries.