Payment Center
We offer several convenient ways to make a payment.
Our payment plan options make it easy and convenient for you to pay your policy's premium. You can choose to pay your premium all at once or through a payment plan. Please contact your insurance agent to select a payment plan. You can also arrange to make your payment from your checking account using our e-check program. If you're paying with a credit card, we accept Mastercard, Visa, and Discover.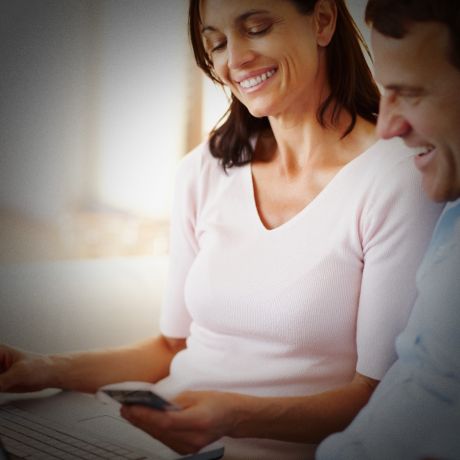 Pay Online
Use our online customer portal, My Security First, to make a payment online.
View policy information
Make your annual premium payment or utilize our 2-pay or 4-pay payment plans
Register multiple policies
View payment and billing history
.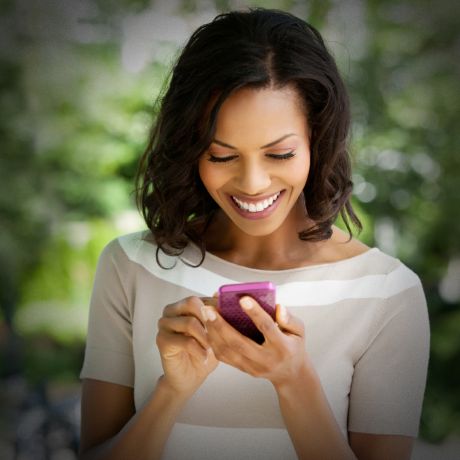 Pay by Phone
To make a payment by phone, please call your insurance agent or our customer service department toll free at (877) 333-9992.
You will then be connected to a customer service representative who will process the transaction and give you a confirmation code.
We accept Visa, Mastercard, and Discover. You may also make a credit card payment using our free mobile app, Security First Mobile.
Mail Payment
To mail your payment, please use address below.
Security First Insurance Company
P.O. Box 45-9025
Sunrise, Florida 33345-9025
Expedited Mail Payment
If you wish to send in your payment using an express or overnight delivery service, please use the following address and phone number:
Security First Insurance Company
1300 Sawgrass Corporate Parkway
Suite 300
Sunrise, Florida 33323
954-331-4800