Get an instant quote in less than 3 mins.
We make it easy for you to shop and compare Florida homeowners insurance options for your home, condo, and renters insurance. Answer a few quick questions, and we'll handle the rest. You'll see an estimate in minutes. Our tool is easy to use and will guide you through the process.
Security First Mobile
Monitor storms using our free mobile app with an interactive storm tracker.
Plot your location on the map to see how close storms are to you. You can also view evacuation routes and active shelter locations.


One of Florida's Best Companies to Work For
Security First Insurance Company ranks #7 for mid-size employers in 2015's Best Companies to Work For in Florida.
Featured in Florida Trend magazine's Top 100 List, this award recognizes companies who earn high scores in employee satisfaction, workplace policies, philosopy, and more.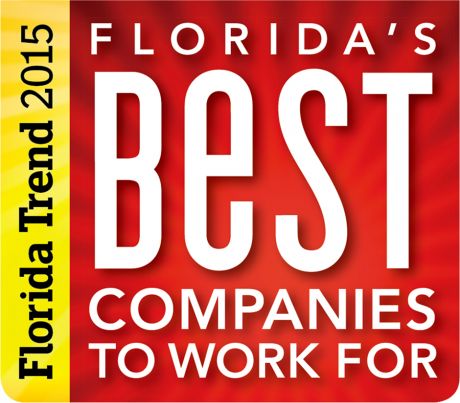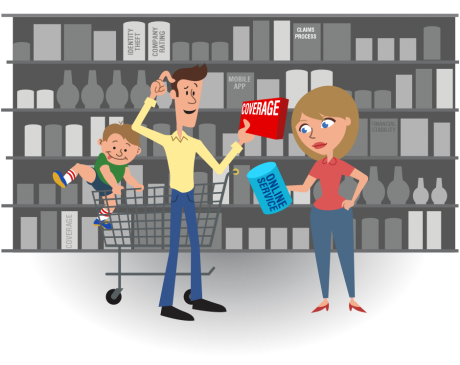 Florida Homeowners Insurance
It's a big decision, but it doesn't need to be a hard one.
We believe if we do our part to inform Florida homeowners about what to look for when shopping for home insurance, they'll have what they need to make the right decision for their family. And when there's a fit, they'll join our family. Learn more about comparing insurance companies with these tools that are designed to help you find the right insurance for your Florida home or condo.
Top 5 Florida Home Insurance Questions

Buying and comparing Florida homeowners insurance can be a tricky task. Review these tips and take some of the mystery out of shopping around. Our blog, Florida Is My Home, showcases helpful tips for reviewing homeowners insurance in Florida and inspirational ideas to embrace the Florida lifestyle.
Storm after storm, year after year
That's our promise. And to really be there for our customers, we must think differently and innovatively—always looking ahead and leveraging new technology to continually improve the service we provide.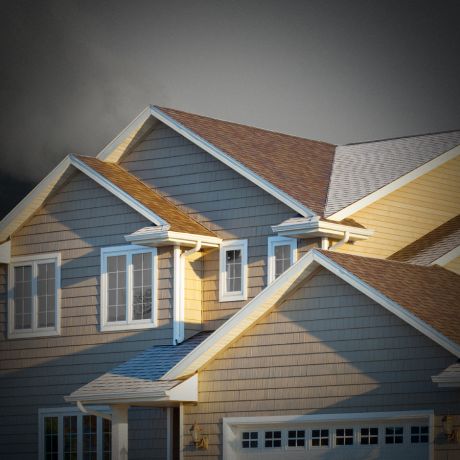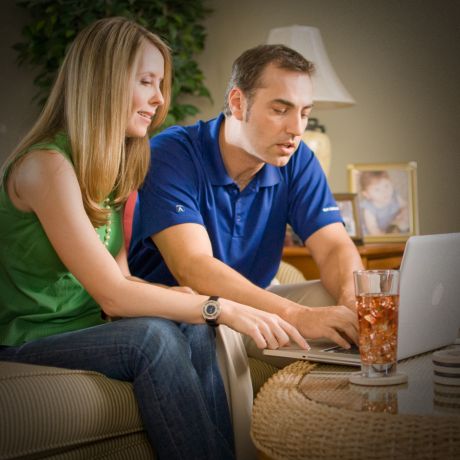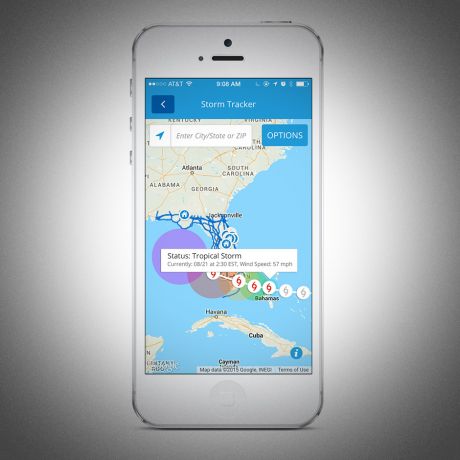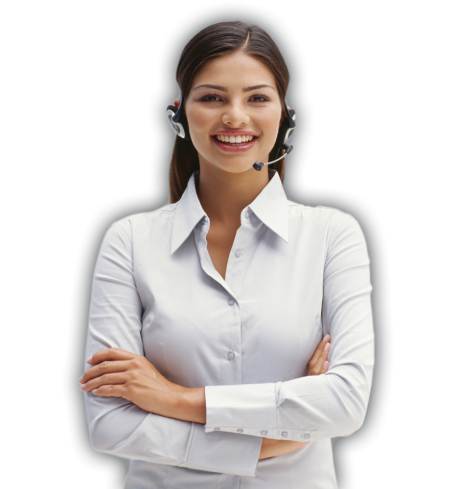 Locate An Agent Near You
Use our agent locator to find an agent and obtain contact information with directions to the agent's office.