Claims Center
To report a claim, call 877-581-4862 (toll free, 24/7) or log into the online customer portal, My Security First. If your home has water damage, click here.
When your home and personal belongings are lost, stolen or damaged, our mission is to make the claim experience as easy as possible for you. Information in this section will help you gain a better understanding of what to do during the recovery process, such as filing a claim and minimizing further damage. There are also resources for common claim questions and how Security First Insurance responds to disasters.
What is the process for claims?
Each claim will typically follow these basic steps. Learn what to expect when filing a claim and the process we follow to get you back on the road to recovery as quickly as possible.
Water Damage
It's critical that you detect and prevent further water damage right away. Water damage may be hidden within the walls or floors of your home, increasing the risk of ongoing damage.
.




.
What is Water Damage?
A large percentage of claims result from the accidental and sudden discharge of water. The source of the water may be from broken pipes or such things as overflowing dishwashers, refrigerators, and washing machines. Water damage is very serious, especially in Florida. Check your home regularly for potential problems and be proactive about leaks.


Homeowners Advisory: learn how to avoid costly complications from Assignment of Benefits
.
.
What can I do?
Security First has partnered with companies in multiple locations throughout Florida that will remove the water and dry-out your home. These companies will respond to your needs within two hours of being notified. We have contracted with certain Puroclean & Rytech companies. When you report your claim to us, our customer service representative will get you in touch with them right away.
You can also contact one of these companies directly:
| | | | |
| --- | --- | --- | --- |
| | (800) 775-7876 | | (800) 865-8787 |
Experiencing a Loss
When a loss occurs, there are important things you should—and should not—do. Take a minute to explore how to prevent further damage and begin the claim process.
Frequently Asked Questions
Click each question to learn more about how to file a claim, minimize additional damage to your home, and what to expect during the claims process.
How do I report a claim?
Our Claims Department has a toll free number you can call 24 hours a day, 365 days a year. The number is (877) 581-4862. If you have identity theft protection and suspect identity fraud, please call PrivacyMaxx directly at (800) 676-5696. For property damage, customers can also use our customer portal, My Security First, to file claims online, upload photos of the damage, and check the status of a claim. Click here to login or create an account.
Is there anything more that I should do?
Protect yourself and your family. If you must move out of your home, keep all receipts for any temporary lodging and any other expenses you incur while out of the home.
Protect your property against further damage. Make temporary repairs and keep receipts for any repairs that you do make. Please do not make permanent repairs until the adjuster has had a chance to inspect the damage. If a water loss of any kind has occurred, it is important that you take immediate steps to stop the flow of water and dry out your home. If you need assistance in drying your home, Security First will provide the name of a company that will send a representative who will advise you, free of charge. You are, however, under no obligation to accept the services of that company.
If you have experienced a theft, notify the police. Be sure to report to the police, all items that have been stolen.
If you have lost a credit card, be sure to report it to the credit card company immediately.
Prepare a list of stolen or damaged property. As best you can, include the manufacturer, model name or number and place and date of purchase. If you have receipts, manuals or photographs of the lost or damaged items, gather them and make them available to your adjuster.
Take photographs of the damage.
Should you have a loss to the interior of your home from a plumbing line, washing machine hose, dishwasher hose or other plumbing fixture or from an electrical item, save the item or part that caused the loss and show it to your adjuster.
What happens next?
You will be contacted by a representative who will give you the name of your adjuster. If you have damage to your home, your adjuster will then call you to arrange a time to inspect your home.
What will the adjuster do?
The adjuster will take photographs and measurements. Be sure to point out to the adjuster all areas of the house where you have found damage. If you have damage to personal belongings, show all of those to the adjuster. If you have receipts for temporary repairs or additional living expenses while you had to be out of your home, give those to the adjuster. The adjuster will also discuss the coverage available under your policy. Be sure to ask questions if there is anything you don't understand.
The adjuster will submit an estimate and a report to his or her supervisor. The adjuster does not have authority to issue payment or determine if your loss is covered. If a payment is to be issued the supervisor will request it. A check, a copy of your estimate and a letter explaining the payment will be sent to you. If there is a question as to whether your loss is covered an examiner will discuss it with you and you will receive a letter from Security First.
I have Security First's payment. How do I find a contractor to do the work?
The choice of a contractor is yours, although we do suggest that you research your selection. Security First has identified contractors in your area who are licensed and insured. These contractors will warrant their work. Your adjuster can provide you with information so you can contact one or more of these contractors.
See our Hiring a Contractor Guide.
What If I can't get the work done for the amount of the estimate?
Your claim may have a deductible applied. When you add the amount of the deductible to the amount of your payment, you will get the total amount of your loss. If you cannot find a contractor to do the repairs for that total amount, contact your adjuster, who will work with your chosen contractor.
After a Hurricane
When diaster strikes Florida, Security First is prepared to respond quickly and efficiently through our Emergency Response Team and Mobile Recovery Unit.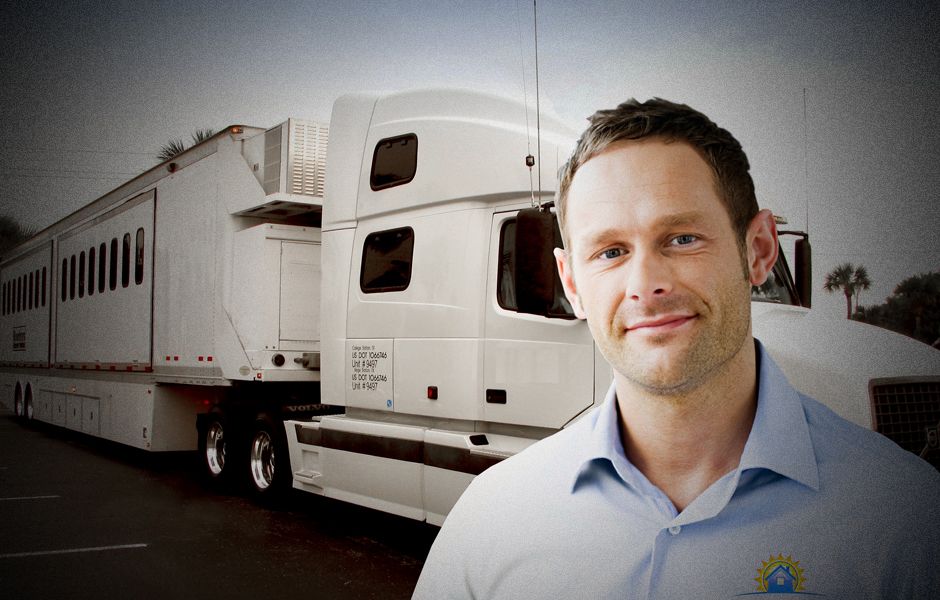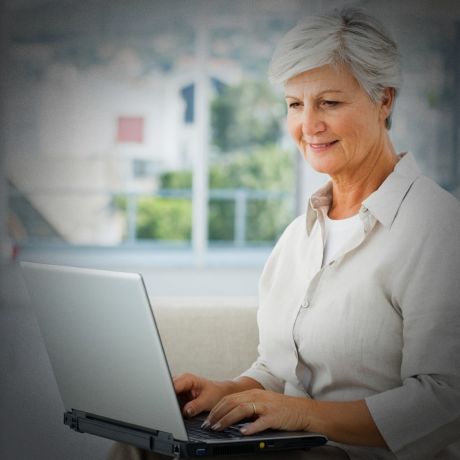 Give Us Your Feedback
The only way we know we're doing our job and providing exceptional service is if you tell us.
If you've reported a claim with Security First Insurance, please take a few minutes to complete this short survey. We appreciate your time.