Hiring a Home Contractor Guide
When hiring a contractor, there are several important factors to consider and research prior to making a decision on who you'll hire.
The State of Florida requires that certain trades require specialized training and licenses. The state also has limits on what functions contractors can do on-site. Contact your homeowner's insurance company for recommendations of contractors in your area, and as you continue your research, please use these helpful tips.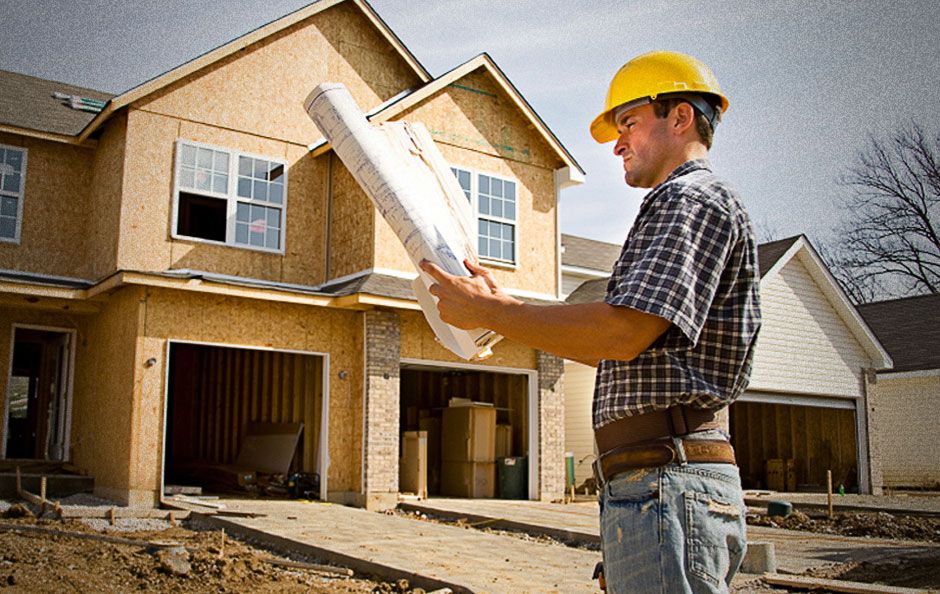 Your Contractor Should be Licensed and Insured
Check that the contractor's license exists and is in good standing.
When you receive the state license number, verify that it is a real license number associated with the contractor's name and is in good standing with the state of Florida. Visit the State for Florida Division of Professional Regulation website at http://www.myfloridalicense.com/dbpr and click on the "Verify a License" link in the top menu. Here you will see the current status of the license and when it expires. After you've checked the validity of the license, make sure there aren't any complaints by clicking the "View License Complaint" link at the bottom of the screen of any selected license.
Verify that the contractor is insured.
During the interview process, ask the contractor to provide you with proof of workmans compensation and liability insurance.
Watch for Red Flags
Pay attention and look for signs if the contractor...
Doesn't make eye contact or take notes; is not friendly.
Promises guarantees as a sales pitch. It's only a reliable guarantee when it is supported by a warranty company.
Wants to work "off book" to get paid cash and save you money.
Offers you discounts for getting your friends, family or neighbors to hire their services.
Offers you a discount for using material left over from another job. The material could be stolen or defective.
Solicits door-to-door. This may not be a concern, but be wary if they are not local.
Asks you to sign an "Assignment of Benefits" agreement.
By signing this agreement, you could end up paying for more than what's covered in your policy. If your repairs are claim related, check with your insurance company first.
Pressures you for a quick hiring decision.

Entering into Contract
You and your contractor need to agree on the project plan, establish the cost of material, and create a scope of work.
Leave nothing to chance: discuss with your contractor the repair or replacement of doors, windows, trim, wall coverings, flooring and other structures. Everything that goes into a project should be put in writing. Make sure your selections are documented and are included as part of the contract.
Doublecheck the plan. Check measurements and make sure all of the electrical and plumbing requirements are what you need. If you have any questions, ask your contractor early in the process. You should have a clear understanding of what is involved to repair or replace the damage to your home. It is a good idea to consult with legal counsel to review the proposal the contractor provides you. An experienced attorney will be able to identify if any information is inaccurate or missing.