Why Choose Us
To determine if you're making the right homeowners insurance choice, it's important to research insurance companies and understand the level of service and resources offered to customers.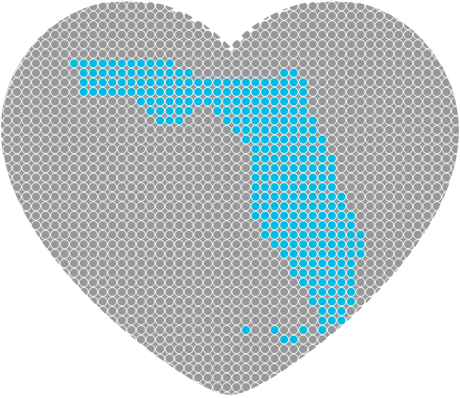 We are committed to Florida
Security First Insurance is a privately held, family-owned homeowners insurance company based in Ormond Beach, Florida. Our sole focus is on Florida. This allows us to quickly adapt to market changes and dedicate the time and effort required to improve the service and technology we offer Floridians.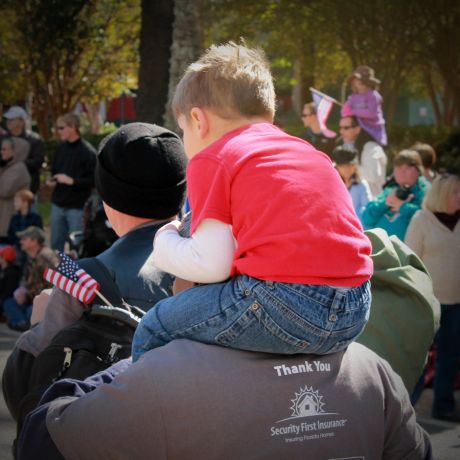 We are committed to Florida communities
Security First Insurance is committed to Florida and the people who live here. It's important to us that we not only provide sound insurance protection to Floridians, but that we also give back to our community to create positive change for Florida residents and families.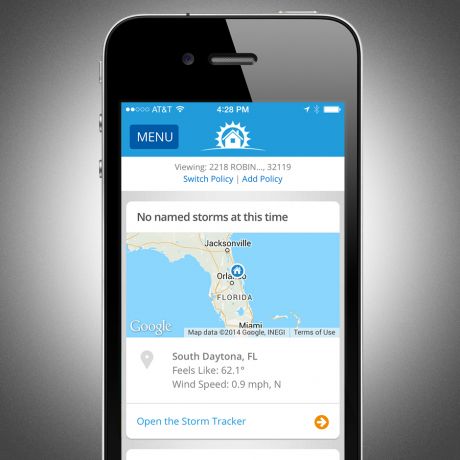 Security First Mobile App
Our free mobile app has helpful features for everyone. Our claims center, payment center, and policy info features allow our customers to quickly connect with us and access the information they need whenever and wherever they want. The storm center includes a hurricane tracker showing where the storm is located and its projected path.
Leveraging Technology to Improve Disaster Response
After submitting a request for help using social media, Americans expect a response within 1-3 hours. We developed social media capture, control, communication, and compliance (SMC4), so we can effectively manage and respond quickly to thousands of incoming social media and email requests after a disaster.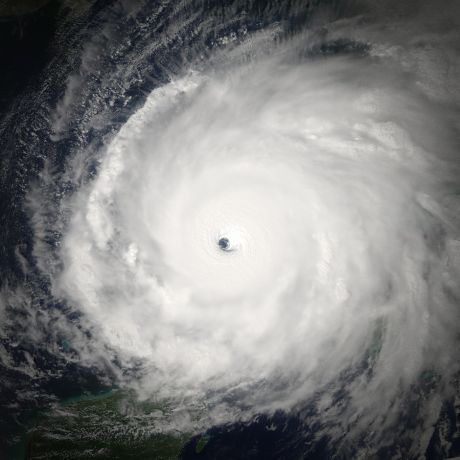 Financial Stability
Florida has the most people and property exposed to the devastating forces of hurricanes, so it's critical for homeowners insurance companies to remain financially strong to pay claims. There are only a handful of companies in Florida that have the financial strength to endure multiple hurricanes in a single year. We're one of them.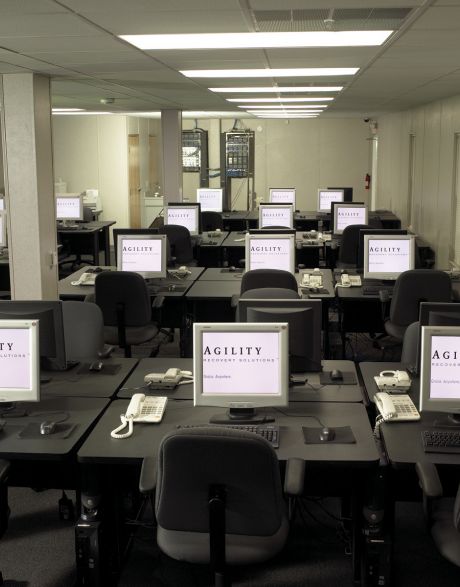 Planning Ahead
Security First Insurance is based in Ormond Beach, Florida making our corporate headquarters vulnerable to hurricanes and other natural disasters. We understand Florida and know that to respond quickly to our policyholders, we must be ready and have a plan in place when disaster strikes our area.
Florida Home Insurance Made Easy
Do you have more time than you know what to do with? We didn't think so. To help you save time, we've put lots of features into our online customer portal, My Security First so you can quickly make a payment, check your policy, or file a claim. Like the name implies, this is your one-stop shop to manage your condo, renters, or homeowners insurance online.


Get an Online Instant Quote
Get started by filling out this form. In just a few minutes the system will generate a quote for you. If you like the estimate provided, you'll have the option to email the quote to your insurance agent—making the policy process quick and easy.