Homeowner Advisory
What is Assignment of Benefits?
If your home is damaged, your first thought may be to call a contractor before contacting your insurance company. This can be a costly mistake.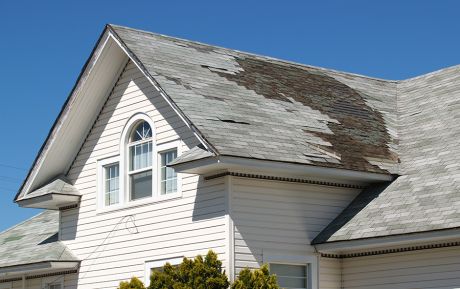 There have been an increasing number of homeowners who have unknowingly signed contracts or forms that include "Assignment of Benefits" agreements. These forms are sometimes provided by contractors, often form damages that are caused during a storm, and must be read carefully.
By signing documents with an Assignment of Benefits agreement, you may be allowing the contractor to collect your claim settlement funds directly from your insurance company. This has resulted in homeowners losing control of the claim process and it could mean having to pay amounts beyond what is covered in their policy. The contractor could place a lien on the home, and contractor liens in Florida can be enforced by foreclosure.
Important steps you should take
It is important that you refrain from signing contract documents or forms with any language you do not fully understand.
Call your insurance company first. Security First has a list of preferred contractors we can recommend to you that have been carefully evaluated. We have approved certain Puroclean and Rytech contractors around the state as part of our preferred contractor network. These contractors have agreed to respond to your needs within two hours from the time you call. They have valid licenses and a proven track record of providing professional and courteous service.
Members of our preferred contractor network will not require you to sign forms that include "Assignment of Benefits" language. If you would like more information on these contractors or have additional questions, please contact Security First' Insurance's claims department at (877) 581-4862.
Valuable Resources and Information
Hiring a Contractor
Before and after you hire a contractor there are important steps you should take and questions to ask that will help to ensure your home is restored successfully by a licensed, qualified contractor. For more information about hiring a contractor, please download our free guide. If you're experiencing water damage, please click here for important information.